Southpaw Grooming & Wellness now offers the comprehensive Walks'n'Wags Pet First Aid and Pet Safety Program for all pet owners and pet care professionals.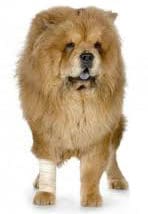 For most of us, our pets are members of our family. Keeping them safe and being able to help them in an emergency is an important part of caring for their health and well being.
Our Pet First Aid program is always being updated and expanded with the assistance of a national team of veterinarians and other pet health professionals. This ensures that the material taught is the most current available.
Participants receive our pet first aid manual which is comprehensively illustrated and includes all course material.
If you would like to arrange a private class for a shelter, dog club or other group please click here to contact us for details.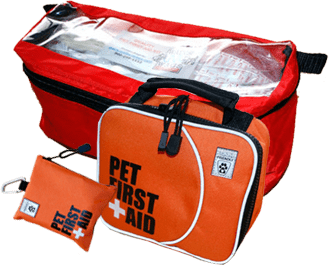 Our Pet First Aid Kits contain a range of supplies that will help you to deal with most of the first aid emergencies you are likely to encounter. Be prepared and have one in your home and in your vehicle.
Why enroll in our Pet First Aid program?
Internationally recognized course

Official Certificate of Completion

Great for both dog and cat owners

No previous first aid experience required

Comprehensive, user friendly pet first-aid manual

Pet Sitters International (PSI) earn 5 continuing education credits

IAABC members earn 8.5 continuing education credits

International Association of Canine Professionals earn 10 CE credits

Pet professionals are eligible for a ProFur Insurance discount
Course details:
Location: 12 Boulder Blvd. Stoney Plain AB
Date: Feb 26,2023
Course Length: 9 am to 6 pm
(You must attend the full day to receive certificate.)
Course Cost: $155 +gst
How to Register: Use the online form below, or our Printable Registration Form.